Online Help Desk Management System
SPEC's web-based Online Help Desk Management System is an effective and efficient customizable framework that helps in building a web-based ticketing system, which focuses on managing support and service tickets of organization's products, services, internal maintenance issues and effective monitoring of Service Level Agreements (SLA) in a very crisp manner.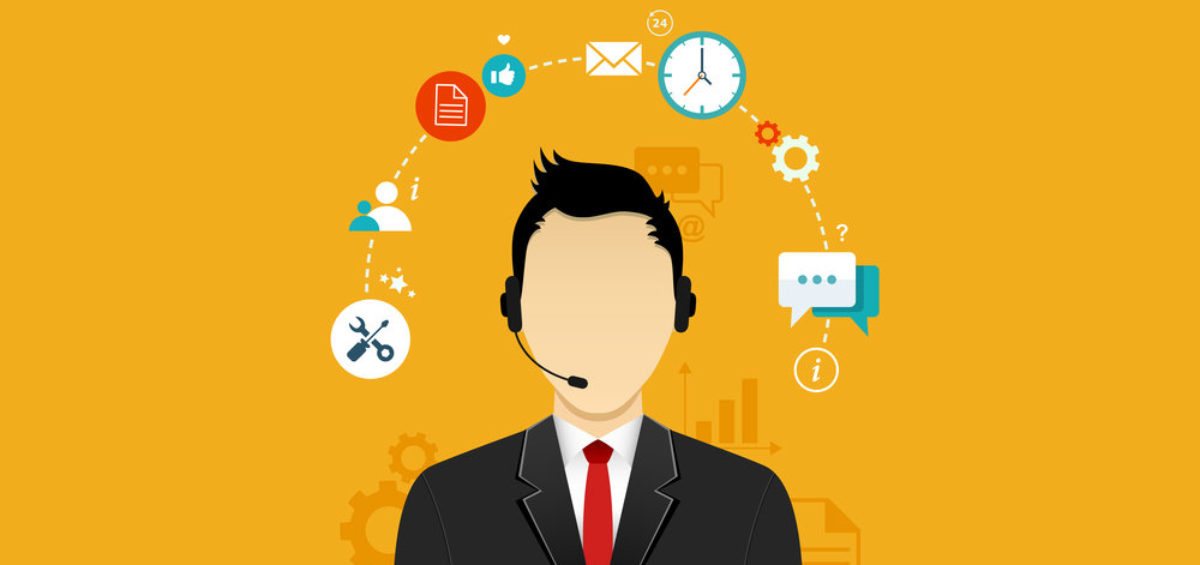 Help Desk Management System
This easy-to-use, multi-user Requirement and Error Documenting tool, automates the complete support lifecycle of the ticket with functionalities like creating tickets online, attachments, description of work/problem/service, setting priority, tracking SLAs, communications; manage documents related to the ticket, Analysis and Approvals. Its visually appealing and intuitive UI / UX and MIS reporting / dashboards allow for an in-depth issue analysis and SLA compliance tracking. The system has email integration feature and one can generate ticket by sending email to a pre-defined ID, along with sending out email notification to all concerned.
Salient Features of Online Help Desk Management System
Multi Department Communication
Ticket Wise Communication
User Management
Export Functionality
Ticket Management
Incident Management
Home / Dashboard
Problem Management
User Functions / Activities
Change Management
Post Reply / Change Status / Change Ticket Type from Incident to Problem or Change
Issue Management (Post New / edit / delete / copy)
Various Reports Including ROI Analysis
Administrator Module
SLAs & Escalation Management
Our Helpdesk solution enables the organization to reap significant benefits
Efficient ticket system that lets customers track their open issues
Provision for colour coded ROG report
Ability to prioritize inquiries and route requests across the network to appropriate personnel departments
Flexible reporting, tracking and problem resolution tools
Seamless integration into your existing network environment
Web-based interface accessible from any computer with an internet or intranet connection
Scalable platform capable of meeting your current needs with functionality that supports the natural growth of customer demands
Quality technical support provided by resources within the application as well as prompt support from live representatives
Looking For Something Similar
A Customizable, Simplistic, Effective Solution to Ensure Finest of SLA-Driven Ticket Management, In a User-Friendly Manner