Technology Consulting Services
Not Just a Development Partner, We Are a Single Stop Solution Provider for Information Technology Consulting Services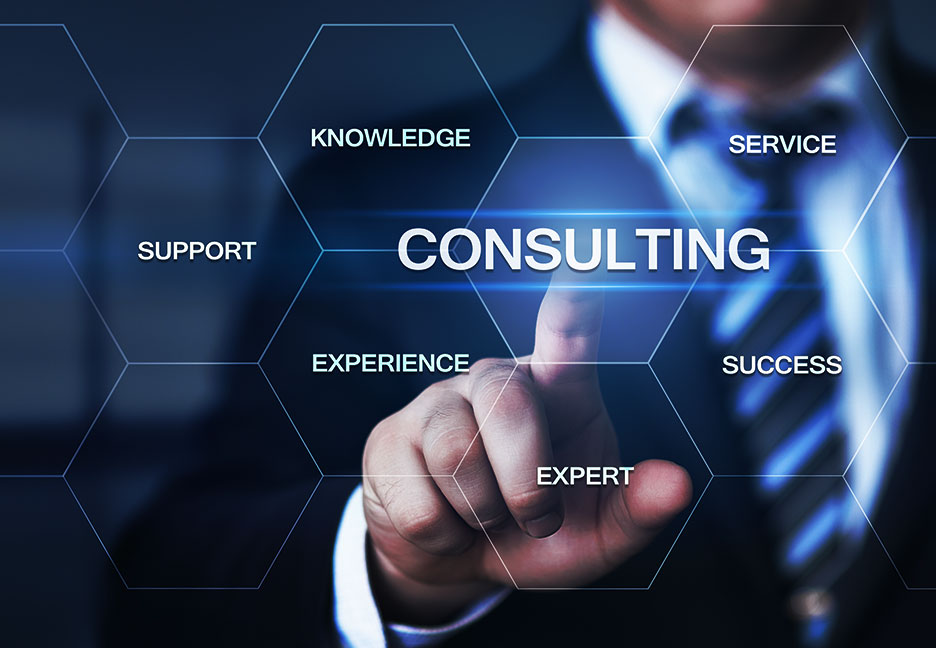 D Support and Services LLC As IT Consulting Company
Being one of the top technology consulting companies, We believe in taking a step further than just being a development partner of our esteemed clients. With our proven Information technology IT consulting and support services, we help our customers beyond regular development, testing, and deployment. Our skilled and experienced consultants and analysts can assist you in:
Solution Designing and Planning Strategies
Owing to the vast experience and skilled expertise that we possess in technology consulting services, we can help organizations to Derive the ROI, Plan and design scalable solution, Implement the right architecture, Derive IT Roadmaps, Planning strategies,Cost and feature comparisons for various implementation models, Arrive at the total cost of ownership for solutions etc.
Implementation Support and Training
The key success factor for any IT solution that is implemented is its acceptance by the end-users. Possessing experience in implementing solutions globally for over the past two decades, we understand this and help our customers in ensuring the success of the planned solutions. We help you Derive the implementation plan, deployment plan, training plan which could cover end-user training, administrator's training, technical training, etc.
Architecting and Technical Design
We can help you in deriving the pros and cons of implementing different system architectures and can advise you to choose the right architecture. We can help in preparing technical design plans be it for web applications, mobile applications, data warehousing, or BI and data analytics.
Application Re-platforming and Migration
We have been actively involved in helping organizations wanting to move on from traditional legacy systems to state-of-the-art systems using the latest tools and technologies. We can help you Perform an in-depth analysis of your current systems Identify the pain areas, objectives, and expectations Provide you a study report that would detail out possible solutions, project plans, risk and mitigation strategies, key success factors, etc.
Technology Consulting Services for Modern Businesses
Our accomplished experts understand the prevailing functionalities and challenges met by the client and set up consistent support methods along with communication protocols to be followed.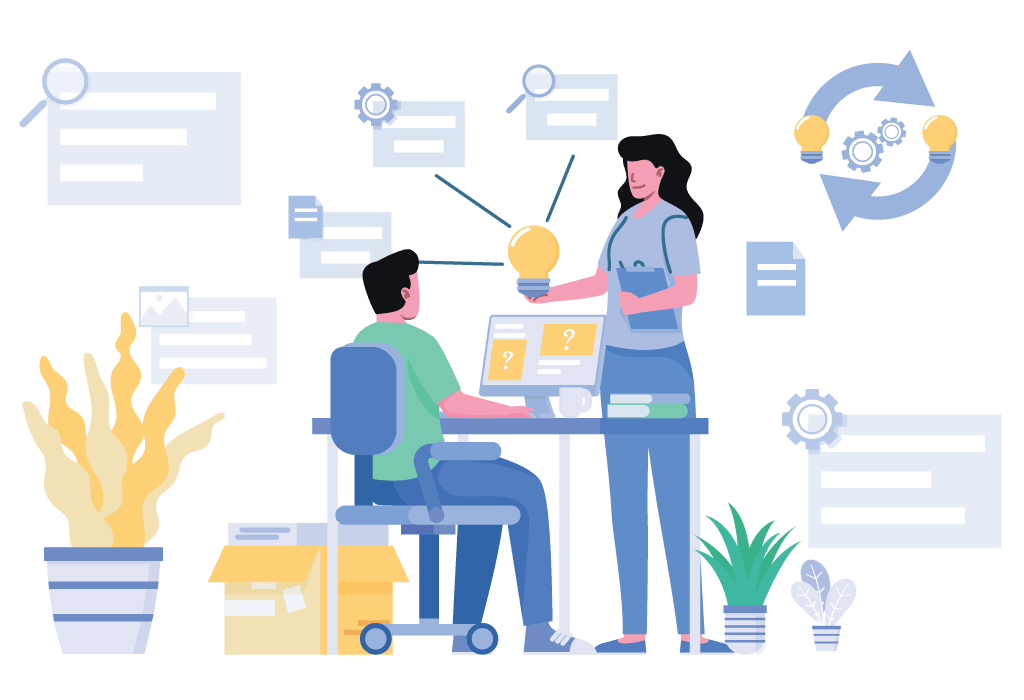 IT Consultation Services Tech Portfolio
---
Web-Mobile
Android
Android is the world's most powerful mobile platform with millions of android apps, devices, frameworks, and developers. Our Android app development services aim at offering a seamless and intuitive mobile experience for businesses and enterprises. Mobile apps help businesses better know their customers, deliver a personalized experience, and build brand value.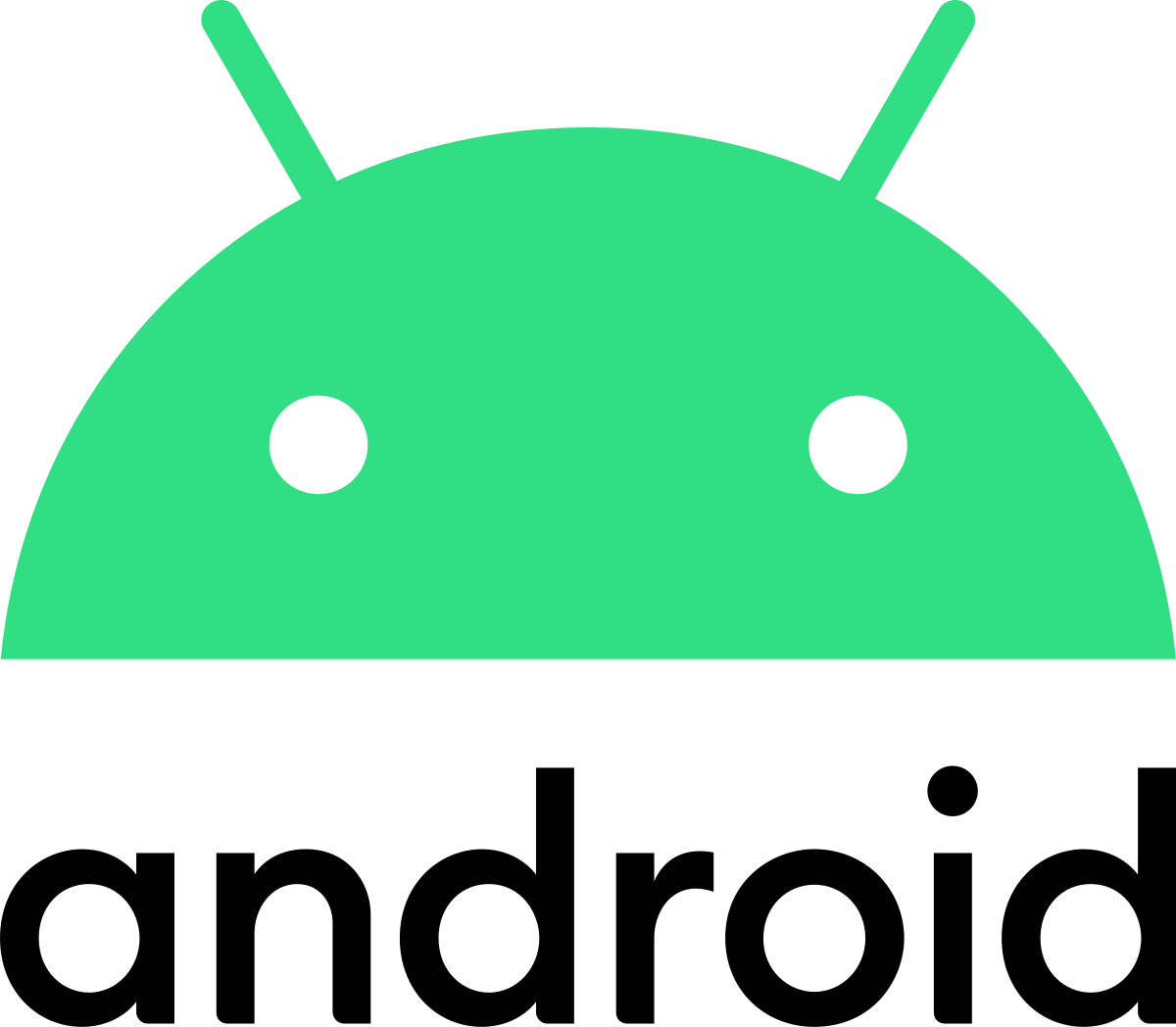 ---
iOS
iOS app development services refer to creating an iOS app for Apple devices using Objective-C and Swift programming languages. Our expertise in iOS app development includes UI/UX design, development, quality assurance, deployment, and maintenance leveraging modern languages, tools, and frameworks.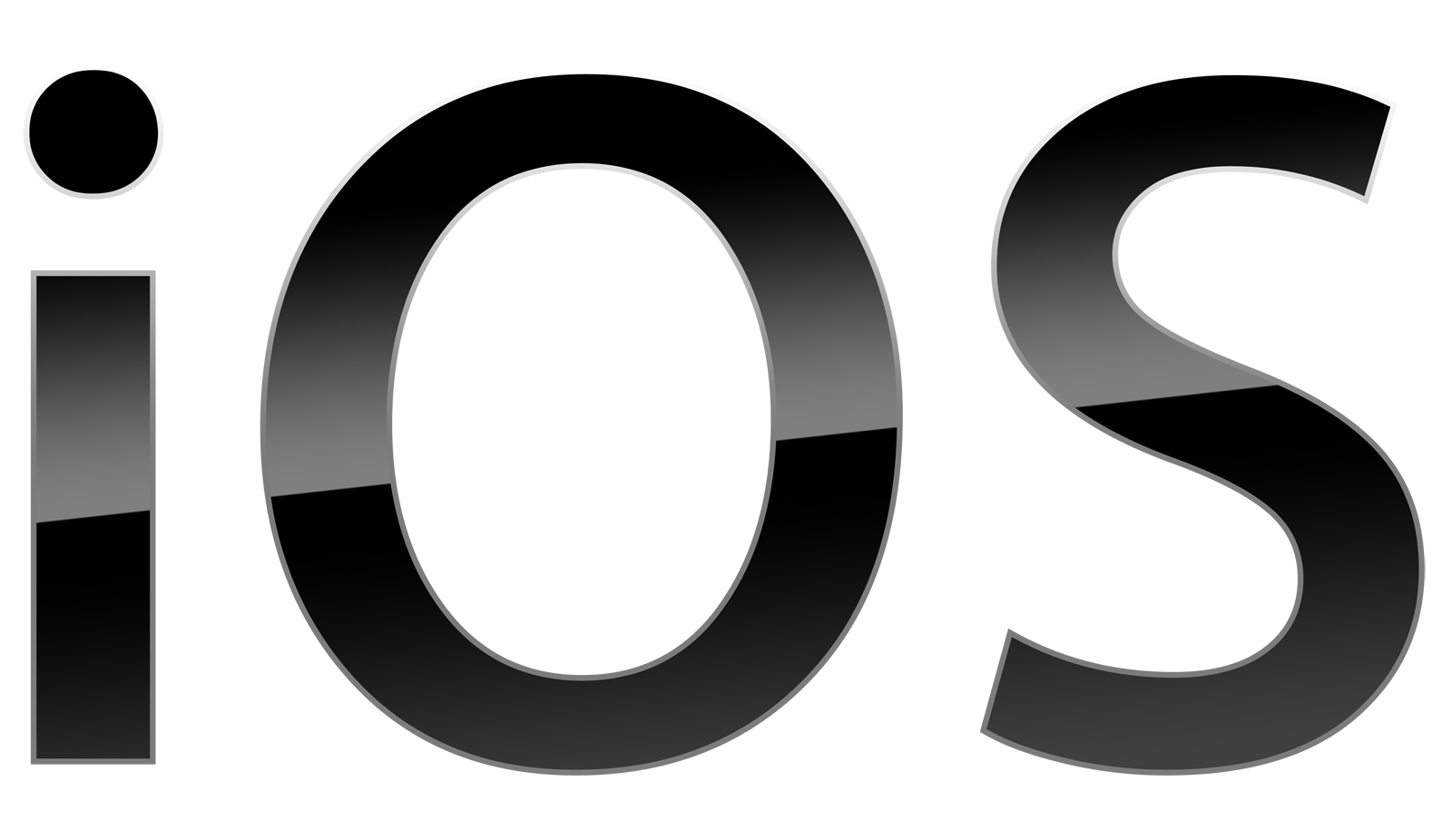 ---
Flutter
Flutter is Google's open-source UI kit for developing cross-platform apps using a single codebase. We create intuitive, faster, and amazing user experiences for mobile, web, and desktop using Flutter's cross-platform capabilities. Flutter is the first choice of developers and businesses for cross-platform app development that saves time and cost.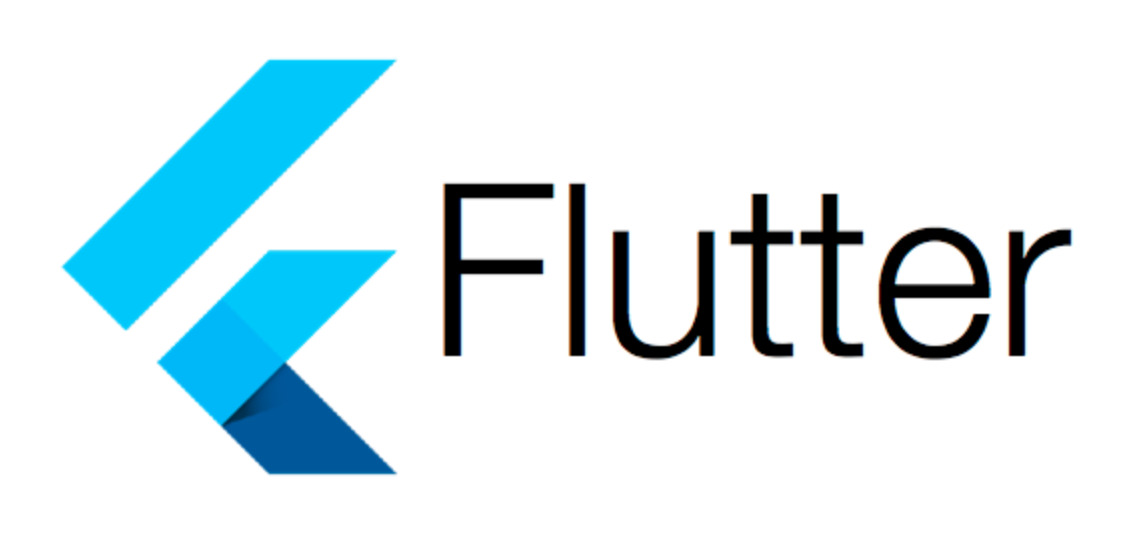 ---
React
React is a popular JavaScript library for building user interfaces. It is a top-rated cross-platform, flexible, and open-source library maintained by Meta. It is one of the most commonly used frontend libraries for web and mobile. We also build cross-platform apps using React Native, a popular cross-platform mobile app framework for building apps for iOS and Android.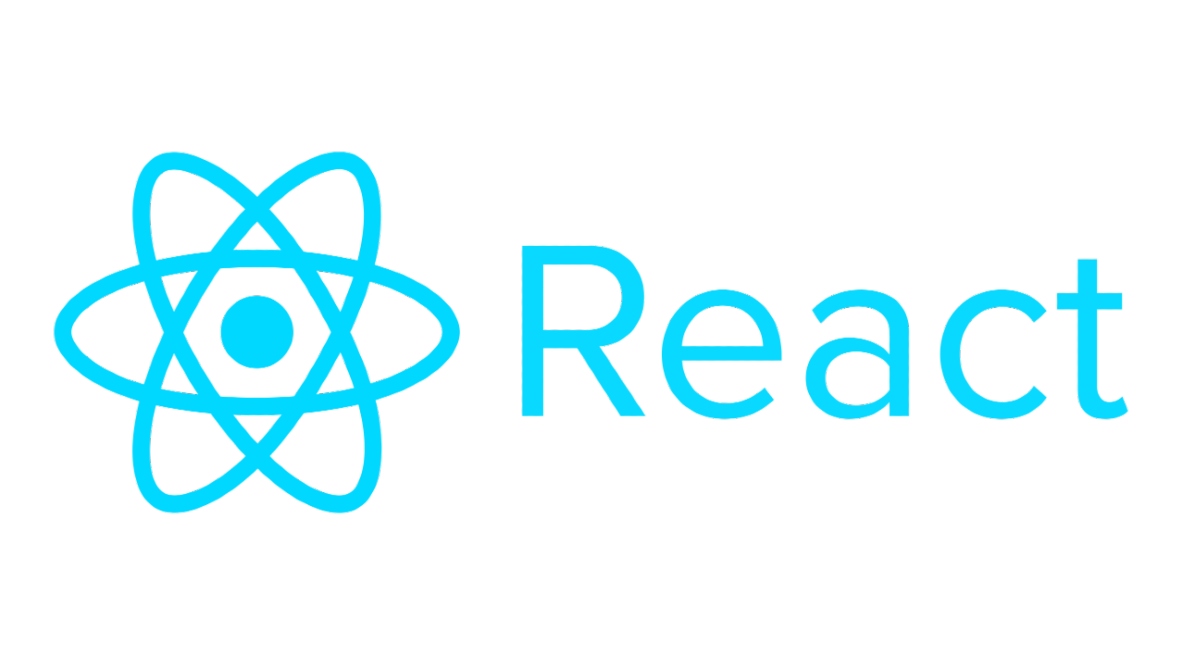 ---
Angular
Built on TypeScript, Angular is a component-based, open-source web application framework by Google. Our Angular development services serve businesses of all sizes and deliver tailored-fit solutions. Our expertise in Angular web development delivers customized, scalable, and high-quality web applications, web portals, SPAs, and dynamic web apps.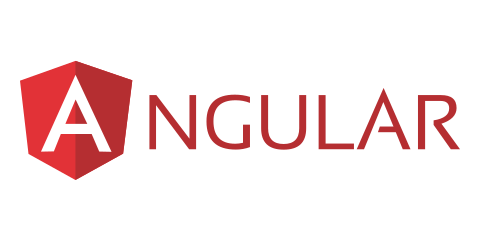 ---
HTML5
HTML5 is the newest version of HTML, one of the core technologies for building web pages. HTML5 makes it easier to deliver responsive, modern, and custom web and mobile web apps. Our experienced developers deliver responsive and interactive web and mobile app designs to modernize your user experience.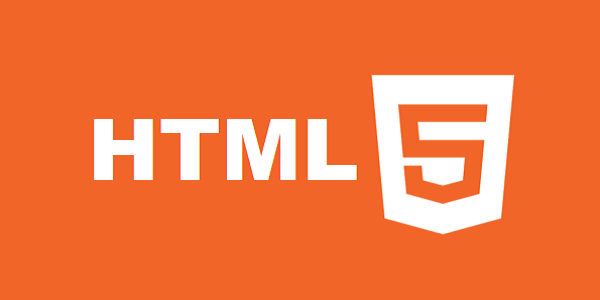 ---
Data Warehousing
SQL Server
We help modern businesses streamline data collection, data migration, and data integration using powerful tools and technologies. SQL Server offers many features for data collection, integration, management, analysis, and reporting. Microsoft SQL Server is a relational database management system ideal for server applications.

---
Azure Synapse
Azure Synapse Service is mainly an analytics service that offers data integration, enterprise data warehousing, and big data analytics. Gain timely insights across data warehouse and big data systems with Azure Synapse Service, a popular enterprise analytics service.

---
Redshift
Amazon Redshift is a fully-managed and large-scale data warehouse service in the AWS cloud. Our business intelligence team possesses knowledge of popular data warehouse tools to manage, set up, operate, and scale a data warehouse. Amazon Redshift offers a simple, cost-effective, and scalable data warehouse solution with amazing features.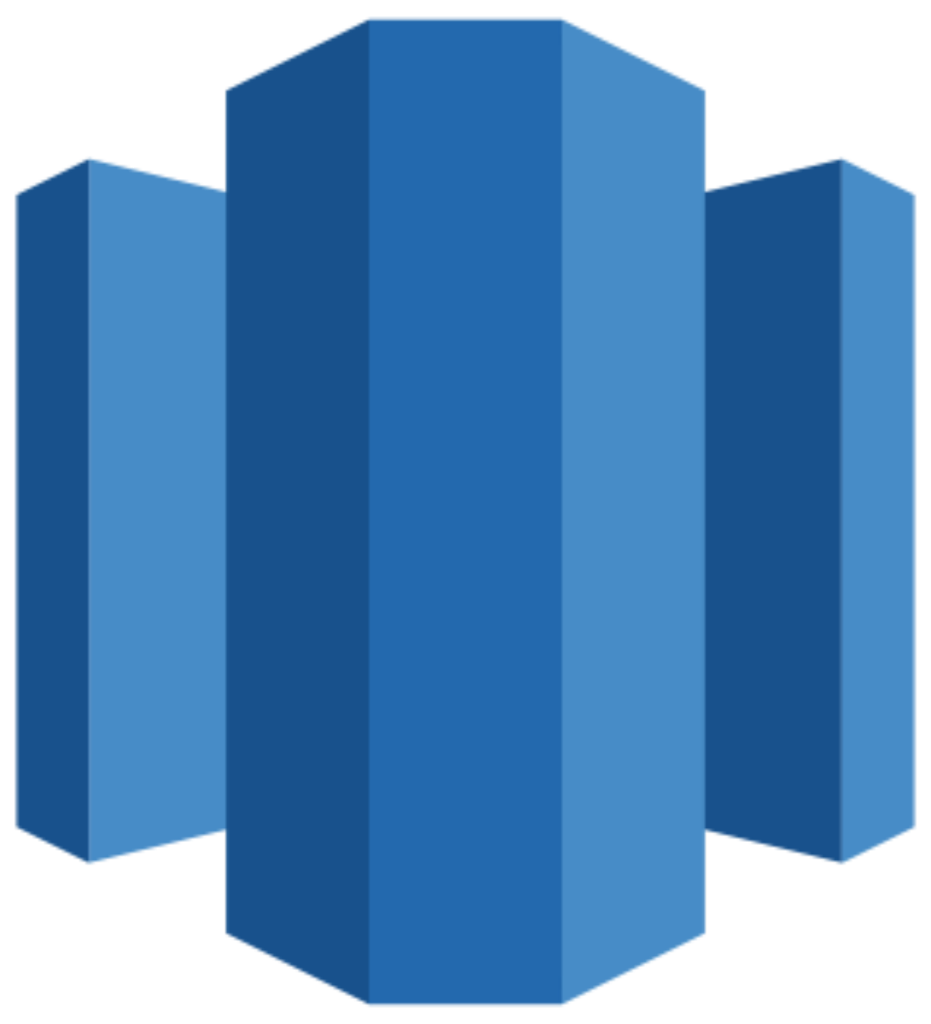 ---
MySQL
MySQL is a free and open-source relational database management system suitable for data warehousing needs and large online transaction processing (OLTP). Boost performance and achieve agility, reliability, and uptime with the MySQL platform. MySQL is one of the widely-used databases and meets almost all the requirements of today's businesses.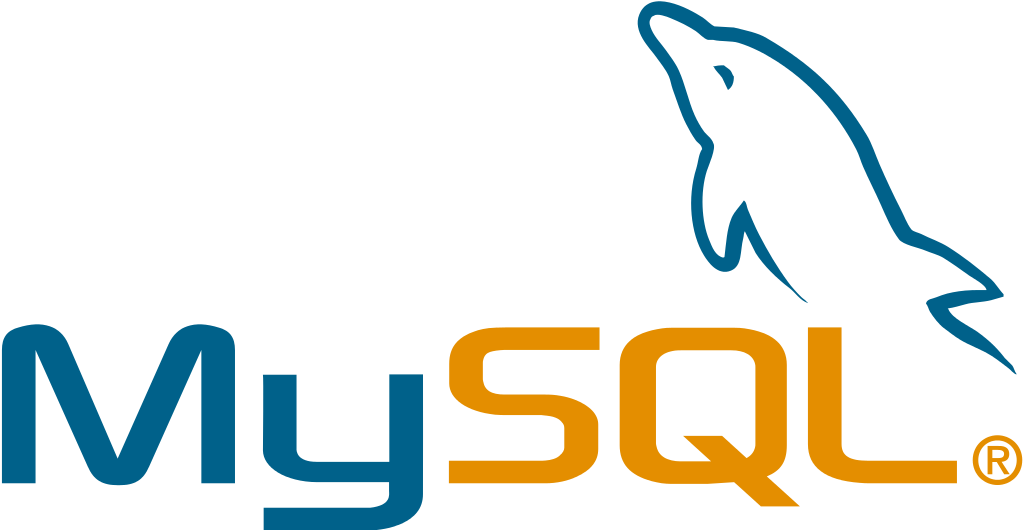 ---
Snowflake
Our skilled team of BI developers and designers is experienced in building data-intensive applications using Snowflake. Snowflake offers cloud-based data storage and analytics services to manage and analyze data in a hassle-free manner. Snowflake's robust architecture and wide-ranging capabilities ensure concurrency and performance at scale.

---
PostgreSQL
PostgreSQL is a powerful, open-source RDBMS offering extensibility, advanced features, and SQL compliance. We work with PostgreSQL to address your data warehouse and data storage needs with its robust features such as stability, high levels of resilience, integrity, and accuracy.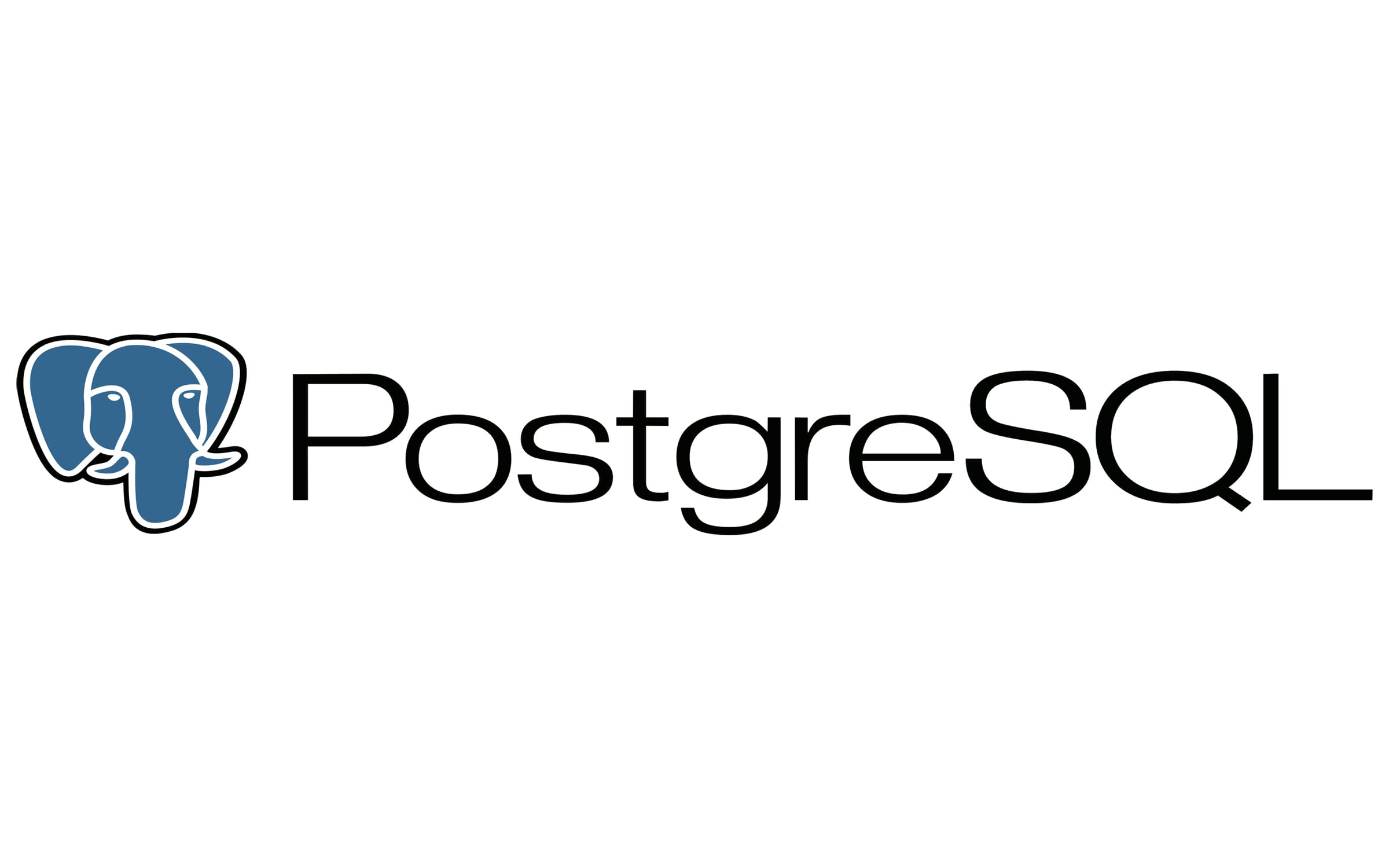 ---
Data Visualization
Power BI
Achieve improved visibility, real-time insights, and better business decisions with Power BI, interactive data visualization and business intelligence software from Microsoft. Our skilled Power BI developers transform your enterprise data into meaningful insights to create a data-driven culture across your organization.

---
Tableau
Our Tableau data visualization services help businesses unlock smarter, real-time insights with Tableau's powerful analytics and BI platform. Our Tableau consultants utilize Tableau to improve operations, build a data culture, extract deeper insights and enhance customer experience.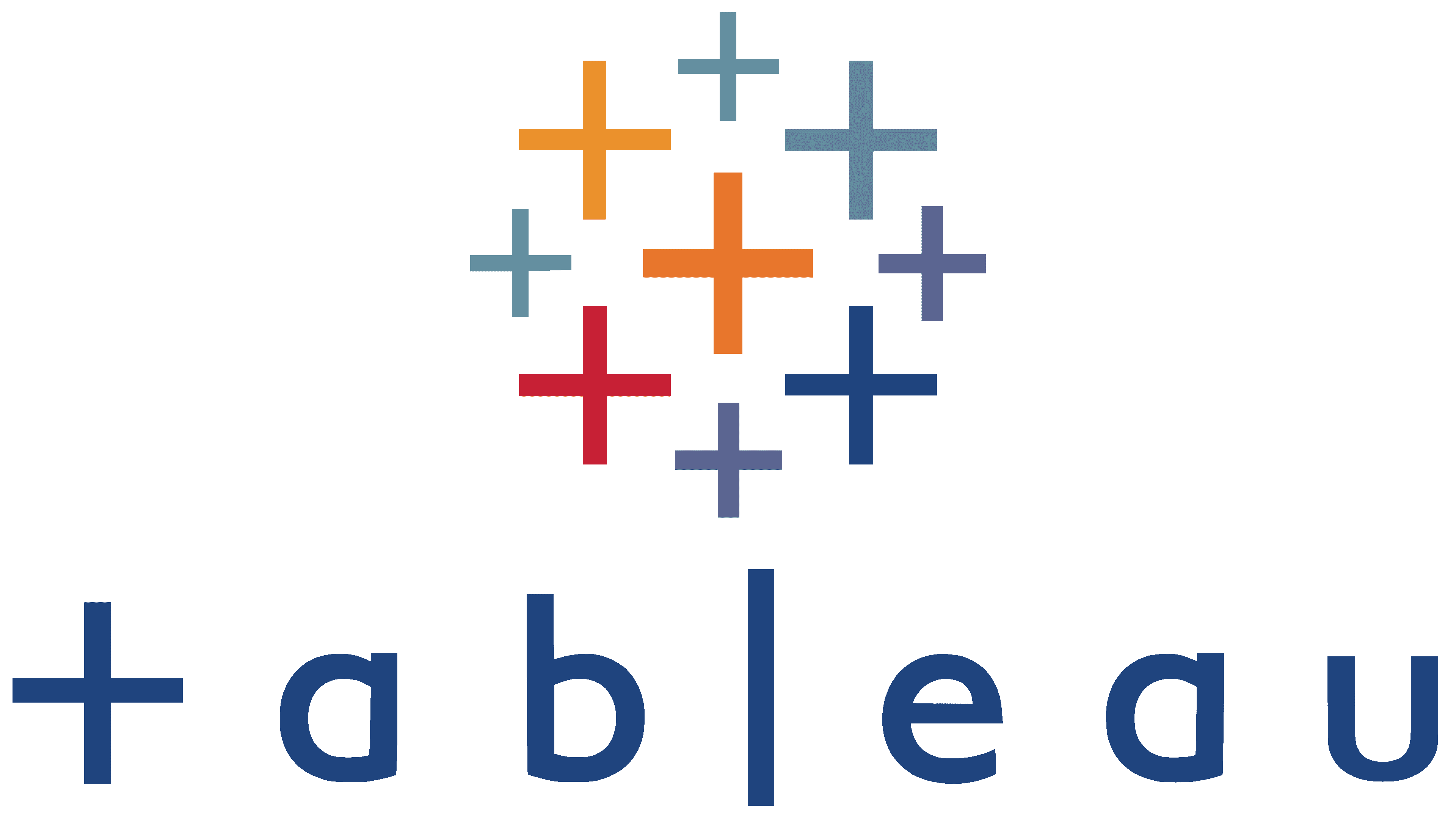 ---
SSRS
SQL Server Reporting Services is a part of Microsoft SQL Server Services and is used to create interactive, mobile, and printable reports. SSRS, reporting software from Microsoft offers on-premises tools and services to create and deliver various interactive, mobile, and printed reports.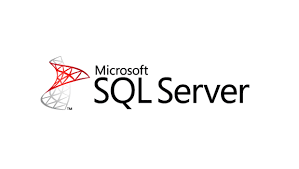 ---
Logi Composer
Logi Composer allows enterprises easily customize and create data visualizations that drive better decisions. With a low-code environment and robust features, our business intelligence developers create dashboards to deliver a personalized visualization experience with drill-downs and filters.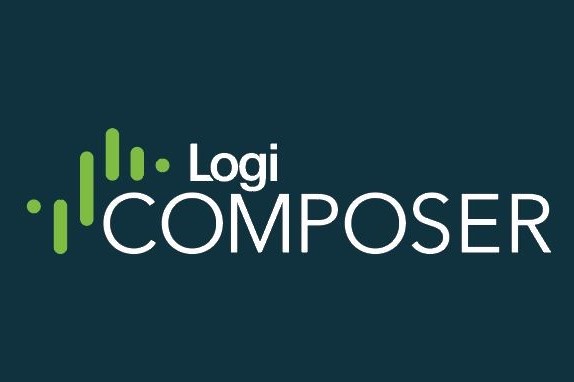 ---
Frameworks
.NET
From SMEs to large-scale enterprises, we have hands-on expertise in all facets of .Net development that enable us to create scalable, secure, and faster web apps using the .NET platform. .NET platform is an open-source developer platform and ecosystem created by Microsoft for building different types of applications and software.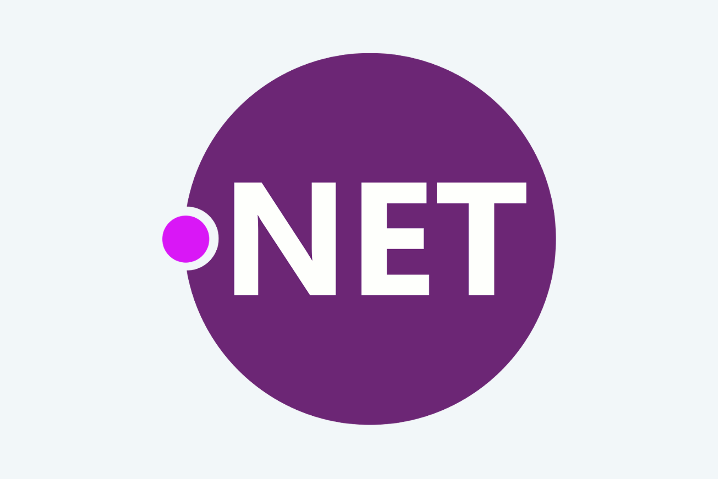 ---
Django
Django is a high-level Python web framework that makes development easier and faster. It is an extremely popular web framework widely used to develop scalable and maintainable websites using Python. With its well-designed features and functionalities, Django is a versatile, open-source web framework with a thriving community and support.
---
Spring
Spring is the most popular application development framework for enterprise Java development. D Support and Services LLC's experienced Java developers use Spring to create scalable, feature-rich, and high-performing Java applications. Spring is a very suitable framework for complex Java enterprise applications for a wide range of scenarios and domains.

---
Express.js
Express.js is a backend web application framework widely used for building web applications and APIs. It is known as a server framework for Node.js and one of the core components of the MEAN stack. Express.js comes equipped with fundamental web features that make it a fast, minimalist, flexible Node.js framework.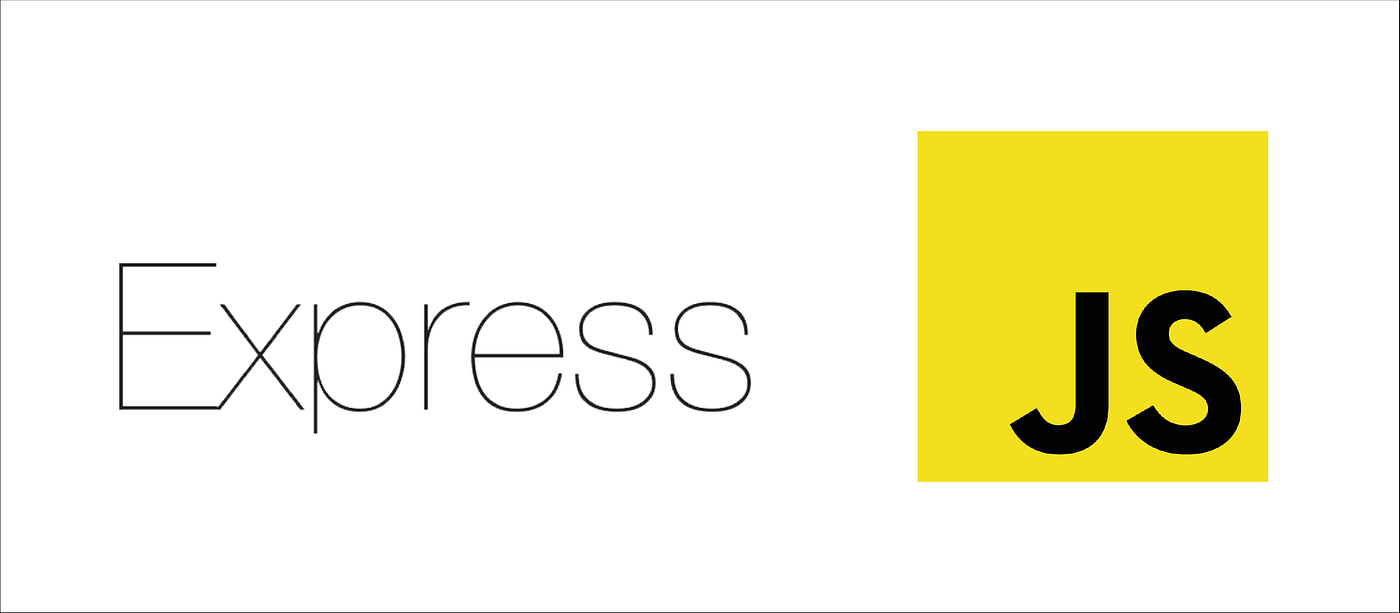 ---
Laravel
Laravel is the most popular PHP web framework designed for creating powerful, full-stack PHP web applications. It offers elegant, expressive, and clean syntax that improves the developer experience and makes development faster. Our Laravel developers are committed to delivering the finest web applications that are scalable, well-architected, and high-performing.

---
Software Testing
JMeter
Apache JMeter is open-source software designed to load test functional behavior and performance. This Java-based load testing tool is used to analyze performance and measure the load of dynamic web applications. It is loved by testers and developers to gauge software performance with out-of-the-box features and testing capabilities.

---
LoadRunner
Developed by Micro Focus, LoadRunner is a software testing tool used to test applications, measure performance and load. It is built to simplify load testing with powerful features and support for a wide range of protocols and many technologies environments. LoadRunner offers an environment for flexible and continuous testing with easy scripting.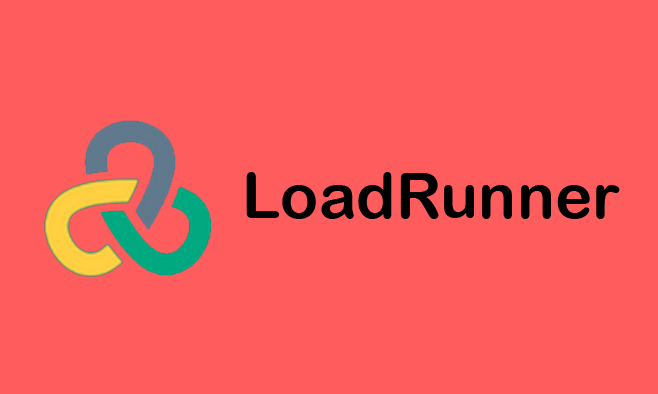 ---
Selenium
Selenium is an open-source project offering a range of software testing tools and libraries. It is the automated testing software for testing web applications across different web browsers. Selenium automation testing service offered by D Support and Services LLC covers functional testing and regression testing needs using automation

---
Appium
Appium is another popular mobile test automation framework for testing native, hybrid, and mobile web apps. With cross-platform support, open-source community, and flexibility, it is used widely by quality assurance engineers to perform automated app testing on different platforms like Android, iOS, and Windows.

---
UFT
Formerly known as QuickTest Professional (QTP), Unified Functional Testing is automated testing software from Micro Focus. It offers a functional and regression test automation environment with a graphical user interface. It allows QA testers to test all three layers of software applications using a single console.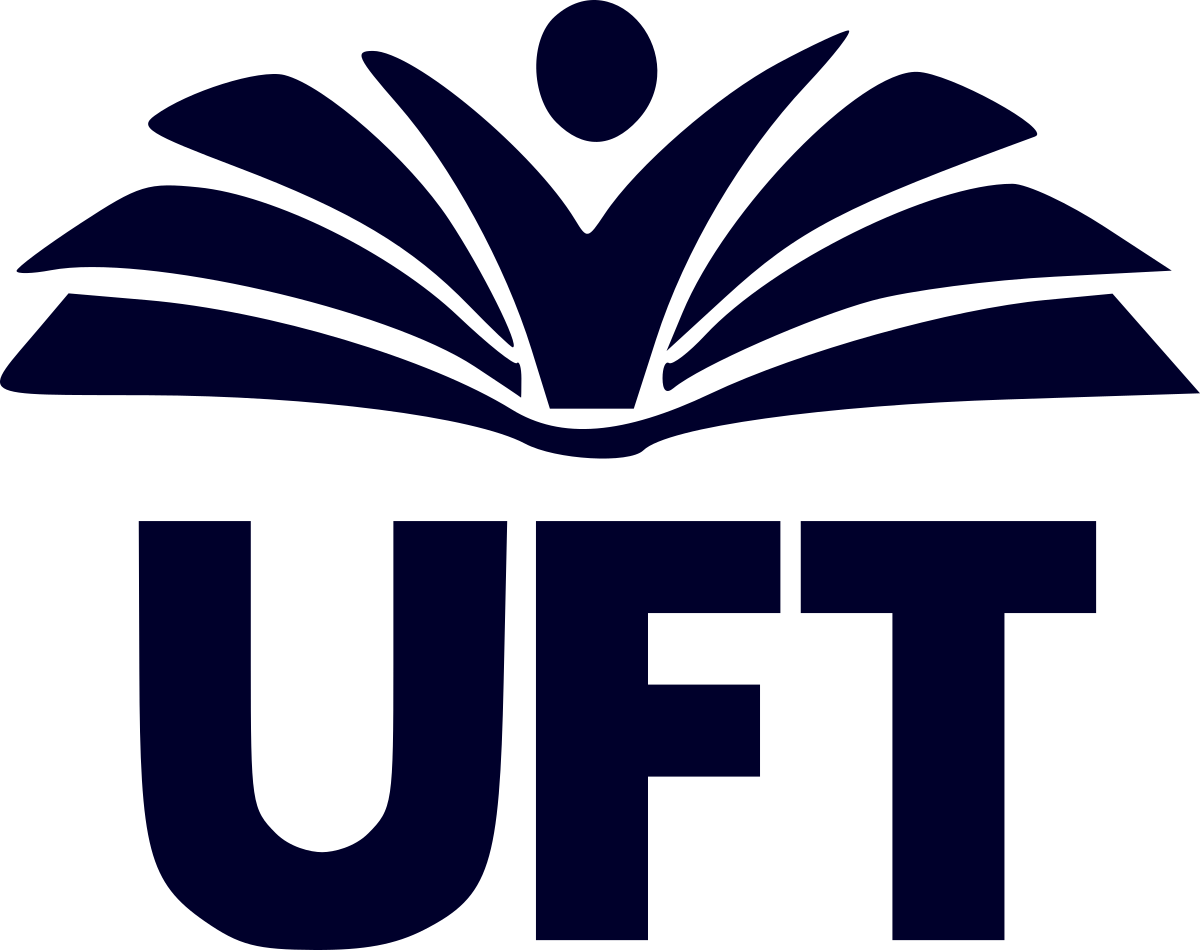 ---
Our Development Process
---
With our decades-long experience in enterprise web application development, we help our clients save time, cost, and effort by developing web solutions that address ever-changing business needs.
Discovery
We gather all the required information and analyze your business requirements. We start with validating your idea or suggesting a feasible solution to meet your needs. In this phase, we find optimal solutions by conducting thorough research, estimation, risk analysis, and requirement elicitations.
Design
Our goal is to create an intuitive, flawless, and great user experience that helps our clients win the UI/UX game. We chalk out UI/UX strategy, prepare software requirement specifications, create wireframes, build software architecture, user interface design, and prototypes. Prototypes are tested and validated with feedback at an early stage.
Development
In this phase of SDLC, our experienced software developers transform your ideas into digital reality with the chosen languages, frameworks, technologies, and platforms. Our team builds customized solutions following best coding practices and standards. We follow the agile approach to creating continuous integration and delivery pipeline.
Testing
We rigorously test the developed system for inconsistencies, bugs, security, quality, performance, and errors. Our software testers use automated and manual tests to evaluate the functionalities, and behavior of the software under different scenarios, and check whether the software product matches expected requirements or not.
Deployment
After thorough testing and performance checks, we then deploy the developed system on preferred platforms or cloud and integrated it with necessary configurations. We make sure that you will have an environment and system that is easy to manage and scale with less downtime in a production environment. We continue monitoring the performance and fixing issues with comprehensive and continuous technical support.
Maintenance And Support
Our SLA-driven support and maintenance cover fixing issues, performance consistency, and changing user requirements. Our agile approach and continuous improvement cycle help organizations add new features seamlessly to stay relevant and competitive. Our services include adaptive, corrective, preventive, and perfective software maintenance to keep up with the changing needs.
Hire Technology Consultant from D Support and Services LLC
Our versatile & skilled technology consultants are experts in all peripheries of IT consulting, growing your business multifold, maximizing your RoI to the apex and proving that they are not just development partners, but much more.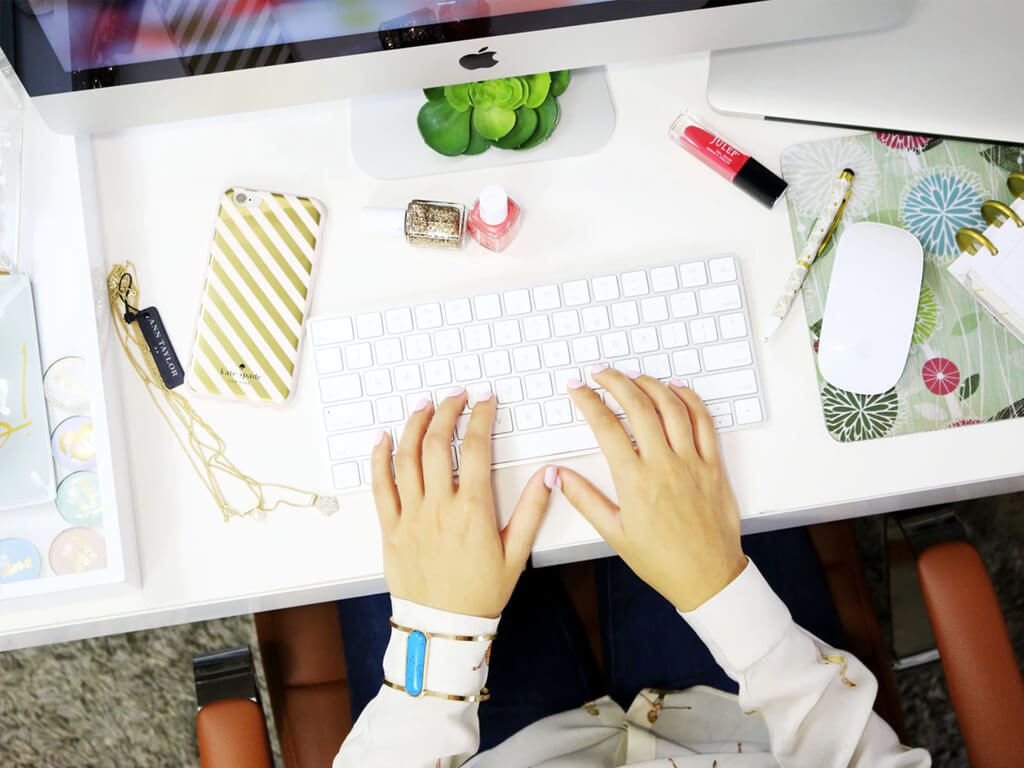 Related Services
Product Engineering
We empower businesses with our full-scale product engineering services covering various aspects of product development right from consulting to continuous improvement.
Dedicated Development Team
When you hire software developers from D Support and Services LLC, you will be assured of having top talents to deliver high-quality, scalable, secure, and reliable software solutions. Our dedicated development team consists of full stack developers, project managers, web developers, and QA experts to work on your unique business needs. Hire a full-stack web developer from D Support and Services LLC to develop custom, mission-critical web solutions.
Enterprise Software Development
D Support and Services LLC is your trusted enterprise software development company having 30+ years of experience and expertise working with diverse industries and technology solutions.
Mobile App Development Services
Mobile apps enable digital convergence and it has become more important than ever for businesses to deliver personalized experiences. We develop native, cross-platform, and hybrid mobile applications for a wide range of industries and businesses. Whether you are a startup, a growing business, or a large enterprise, our mobile app development services cover every mobile app development need.
Custom Software Development
We aim to craft tailor-made, superior digital experiences that improve your engagement ratio, streamline business processes, and accomplish a set of business objectives.
Software Testing Services
D Support and Services LLC's QA experts are experienced and use a multitude of software testing methodologies and technologies to ensure well-functioning software.