ReactJS Development Company
D Support and Services LLC possesses expertise in offering dynamic & world-class ReactJS development services, across a multifold of industry domains. Blending in a mutual mix of ReactJS with project execution experience, our organization provides our esteemed clientele with the finest of profitability & competence, to stay a step ahead of the rest.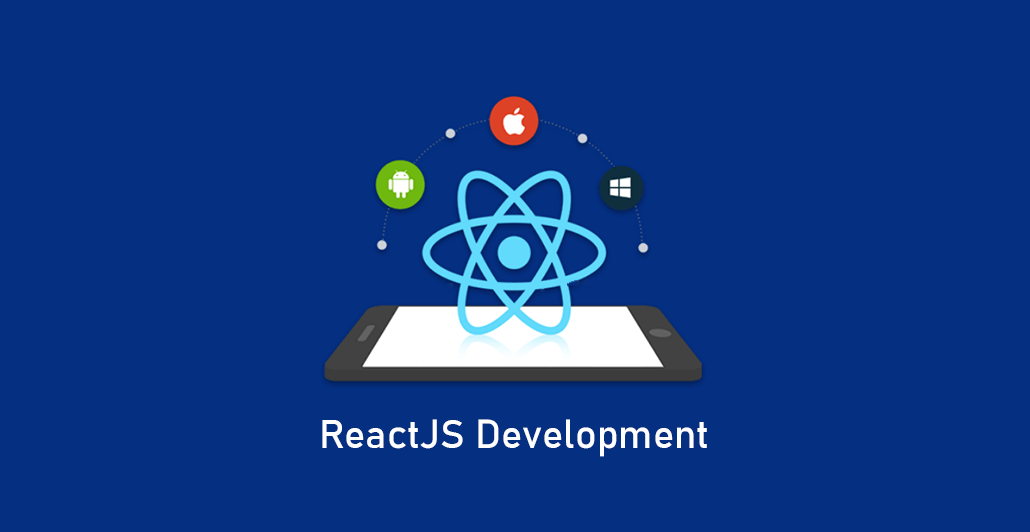 Benefits of React
ReactJS the JavaScript library, is an open-source framework, Majorly leveraged to build rich user interfaces of web and mobile applications. Undoubtedly, when the popularity charts for ReactJS are soaring high, there ought to be certain key reasons why developers love this framework to such an extent.
Faster Go-To-Market Time
Organizations are keen to adapt to technologies that assist them in fastening their time to go to market, complete their software solutions on time and implement them without any hassle. ReactJS is just perfect for this since it has a high development speed because of its multiple reusable components.
A Secure Future
With technologies coming and going so haphazardly, the need for a stable technology is what organizations are looking for. And, ReactJS is just that, since it is backed by big names like Facebook, Instagram and millions of developers globally.
Ease Of Use
With so many tools and frameworks doing the rounds, what developers get attracted to is the simplicity with which the tool operates. ReactJS has turned to be an easy option for novices and experts, alike. It has not only streamlined the job of programming but has also simplified resource administration to a great level.
Quick Rendering With V-DOM
ReactJS offers a high-speed rendering, less time wastage, enhanced user experience and better app performance. This is mainly for highly complex and dynamic applications.
Efficient Design And Developer Tools
React comes loaded with a great set of effective design, developer and debugging toolset. React developer tools are there for certain browsers like Chrome and Firefox. These empower developers to undergo inspection in the V-DOM.
Clear Abstraction
ReactJS offers a good level of abstraction that signifies that none of the complicated internal processes is exposed to the users. The development team, who is using ReactJS, needs to have a proper understanding of the complete life cycle of the components and need not always follow any pattern base like MVC.
React JS Development Services From Experienced Professionals
Our well-defined & multi-layer approach to React JS development puts us a step further, in garnering optimum efficacy and excellence.
Our ReactJS experts leverage their creativity and expertise to offer reusable, attractive, and high-quality UI components, converting client needs into actual solutions for B2B as well as B2C categories of business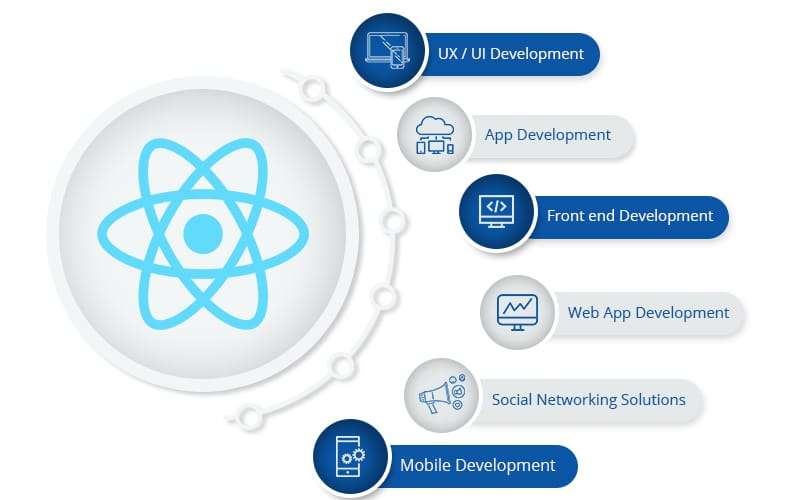 ReactJs Development Process
---
D Support and Services LLC develops software from the ground up and delivers digital products with advanced functionalities, appealing experiences, and robust security provisions for multiple platforms. Our hands-on experience in a large number of tools, technologies, frameworks, and libraries combined with our profound domain knowledge help us carve out a digital roadmap that guarantees success.
Discovery
We gather all the required information and analyze your business requirements. We begin with validating your idea or suggesting a feasible solution to meet your needs. In this phase, we find optimal solutions by conducting thorough research, estimation, risk analysis, and requirement elicitations.
Design
Our goal is to create an intuitive, flawless, and great user experience that helps our clients win the UI/UX game. We chalk out UI/UX strategy, prepare software requirement specifications, create wireframes, and build software architecture, user interface design, and prototypes. Prototypes are tested and validated with feedback at an early stage.
Development
In this phase of SDLC, our experienced software developers transform your ideas into digital reality with the chosen languages, frameworks, technologies, and platforms. Our team builds customized solutions following best coding practices and standards. We follow the agile approach to creating continuous integration and delivery pipeline.
Testing
We rigorously test the developed system for inconsistencies, bugs, security, quality, performance, and errors. Our software testers use automated and manual tests to evaluate the functionalities, and behavior of the software under different scenarios, and check whether the software product matches expected requirements or not. We make sure that your software matches up to all your requirements and showcases the best performance on different devices and platforms.
Deployment
After thorough testing and performance checks, we then deploy the developed system on preferred platforms or the cloud and integrated it with necessary configurations. We make sure that you will have an environment and system that is easy to manage and scale with less downtime in a production environment. We continue monitoring the performance and fixing issues with comprehensive and continuous technical support.
Maintenance And Support
Our SLA-driven support and maintenance cover fixing issues, performance consistency, and changing user requirements. Our agile approach and continuous improvement cycle help organizations add new features seamlessly to stay relevant and competitive. Our services include adaptive, corrective, preventive, and perfective software maintenance to keep up with the changing needs.
Hire ReactJS Developer from D Support and Services LLC
Our dedicated ReactJS developers can be hired on a part-time, full-time, hourly, weekly, monthly, and yearly basis to undertake pioneering ReactJS application development for clients worldwide.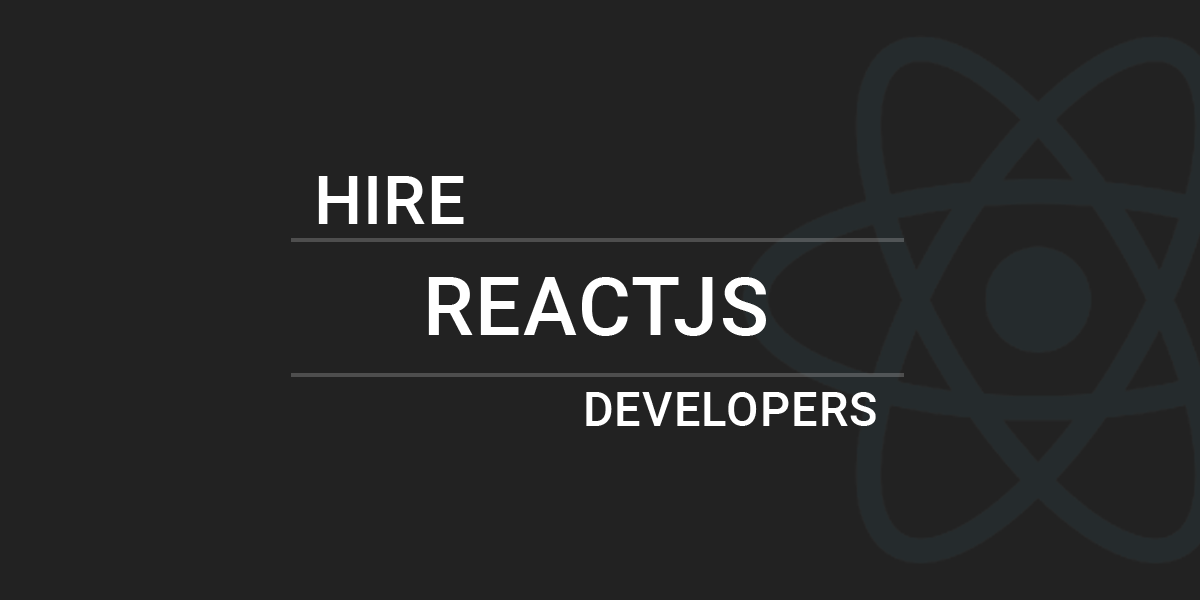 Other Related Services
Web Development Services
With over 30 years of expertise in full-cycle web development, D Support and Services LLC is your one-stop IT partner for all your digital transformation needs.
Mobile App Development Services
Mobile apps enable digital convergence and it has become more important than ever for businesses to deliver personalized experiences. We develop native, cross-platform, and hybrid mobile applications for a wide range of industries and businesses. Whether you are a startup, a growing business, or a large enterprise, our mobile app development services cover every mobile app development need.
Business Intelligence Services
Our customized BI solutions are aimed at offering better insights, increased visibility, improved customer experience and informed decisions.
Product Engineering Services
We empower businesses with our full-scale product engineering services covering various aspects of product development right from consulting to continuous improvement. Our product engineering services include architecture, design, development, testing, security, deployment, and product management. With diverse skillset and extensive know-how, our team of product development engineers continuously seeks innovative ways and fresh perspectives to deliver solutions across industry domains.
Enterprise Software Development
Our enterprise software development services have helped world-leading brands accelerate digital initiatives, maximize growth, and become more agile.
Dedicated Development Team
Hire dedicated development team from D Support and Services LLC that works as your in-house IT team to deliver high-quality, secure, scalable, and reliable software solutions.
Looking For React JS Development Services
With a ground-breaking, modern & efficient technology like ReactJS, our service offerings have known no boundaries in offering the finest of ReactJS application development to our clients – startups, SMEs, and Fortune 500 companies.